Oil and watercolor paintings
Figuration, Abstraction, Still life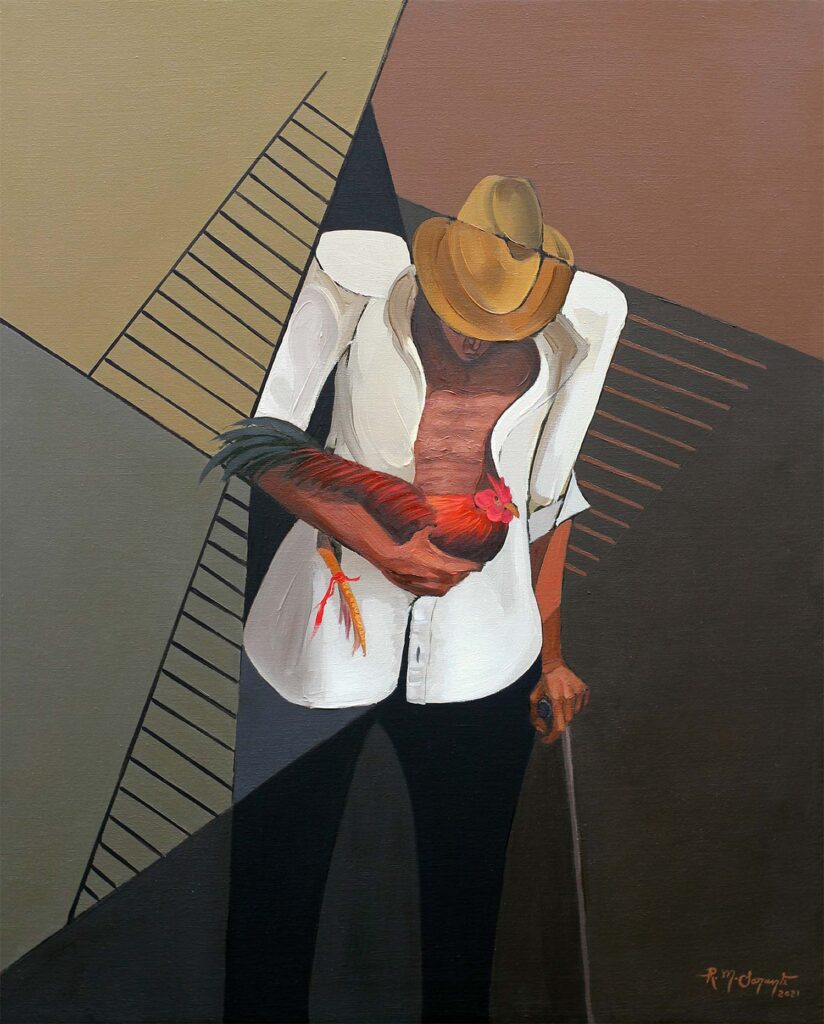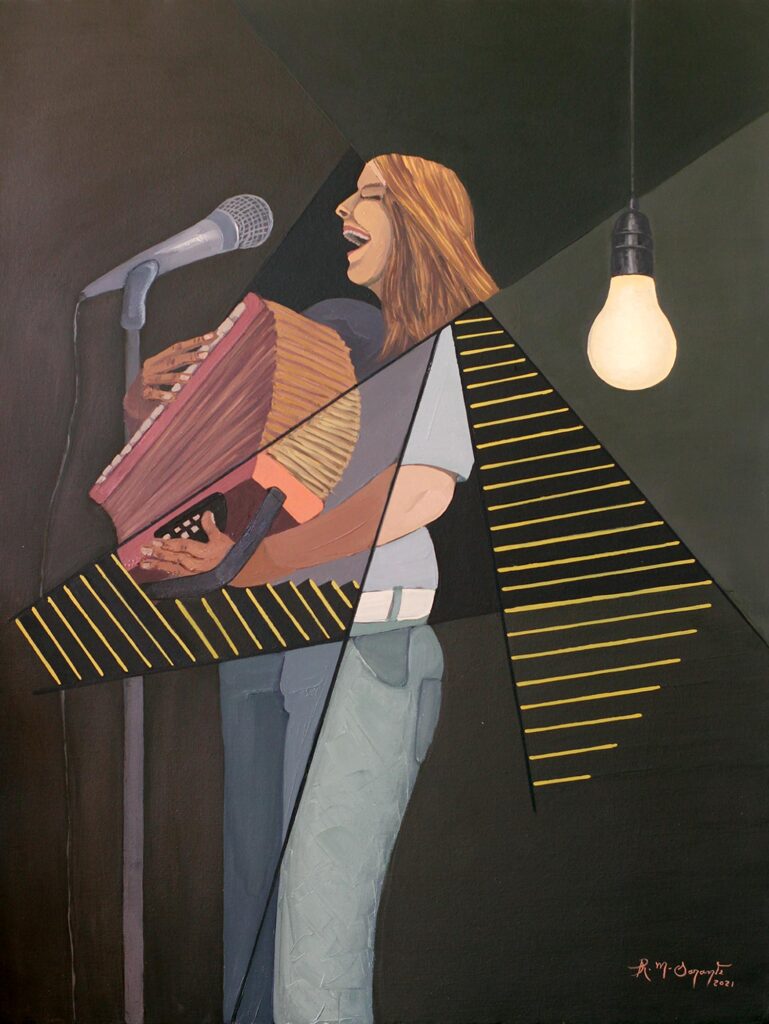 I was born and grew up in the city of Santo Domingo, Dominican Republic. As a child I began to show interest in drawing and painting motivated to a greater extent by my mother, who used to paint and whose paintings were my main reference in those early years.
In 2002, I formally began my studies in art, participating in children's workshops to later become part of the academy of Prof. Miguel Valenzuela, and then with professors in Guillo Pérez art academy. 
In 2015 I obtained a university degree in architecture, which in the artistic field, served to expand my knowledge of perspective, composition and technical drawing.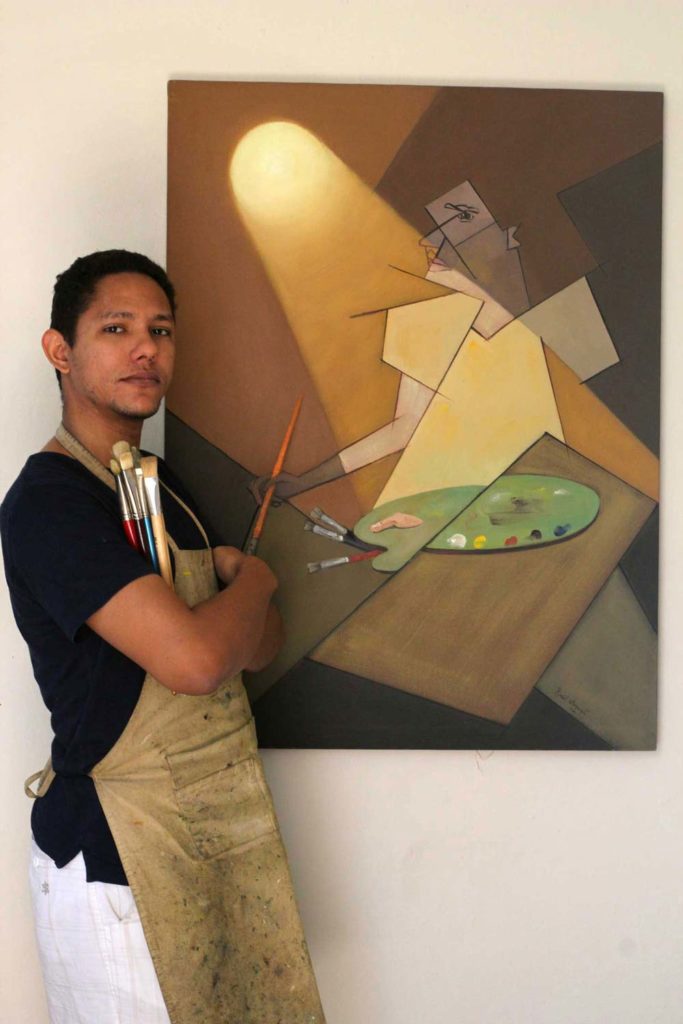 Sus obras están llenas de vida, cada trazo lleno de pasión e inspiración.
Me ha gustado la versatilidad con las que aborda los diferentes conceptos que representa en sus pinturas. Y sobre todo las pinturas abstractas de temas muy diversos que tiene.
Excelente!! Mucha imaginación y creatividad